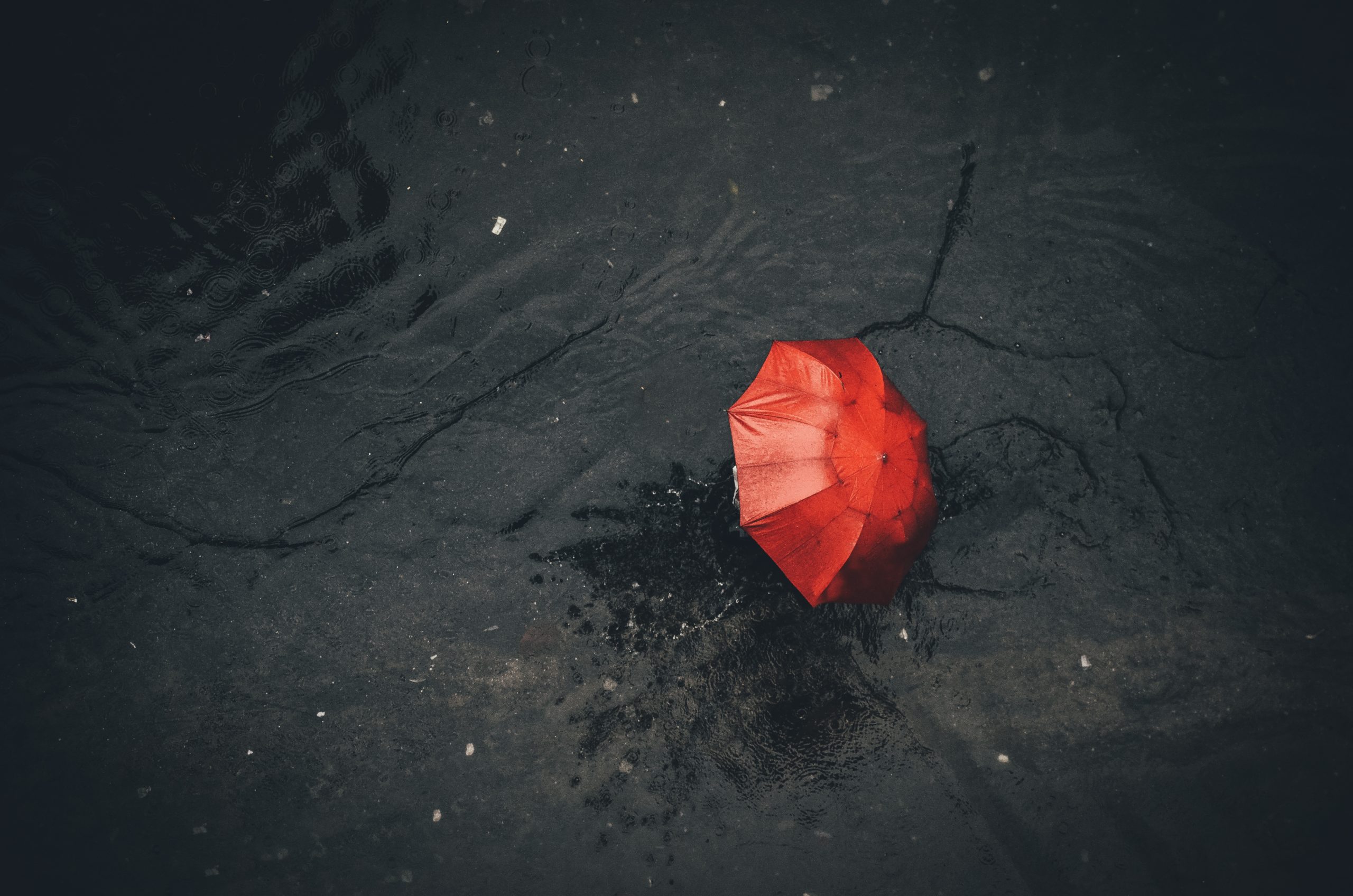 Ceres a Swiss Umbrella Foundation
Establishing a Swiss foundation is an act whereby a founder irrevocably commits funds to a separate legal entity in order to achieve a specific purpose which can be of a charitable nature. The governing body of a Swiss foundation is the Foundation Board, which has the ultimate responsibility for organizing and supervising the foundation's activities in compliance with its purpose clause.
The concept of an umbrella foundations liberates the donor form all administrative tasks related to the handling of a Swiss foundation (like accounting, auditing, reporting to tax, supervisory and other authorities etc.) which are taken over by Ceres. The donor has thus the freedom to concentrate on his charitable activity, while benefitting from the supervisory regime and charitable tax exemption of a standalone foundation. Ceres has the ability to help him select, supervise and audit his charitable projects either directly or via its vast network of advisors.
Advantages of using a Swiss Umbrella Foundation
CONTROL OVER CHARITABLE PROJECTS
ECONOMIES OF SCALE FOR RUNNING COSTS
UNITING FAMILY MEMBERS AROUND A COMMON GOAL

A FAVOURABLE LEGAL AND REGULATORY FRAMEWORK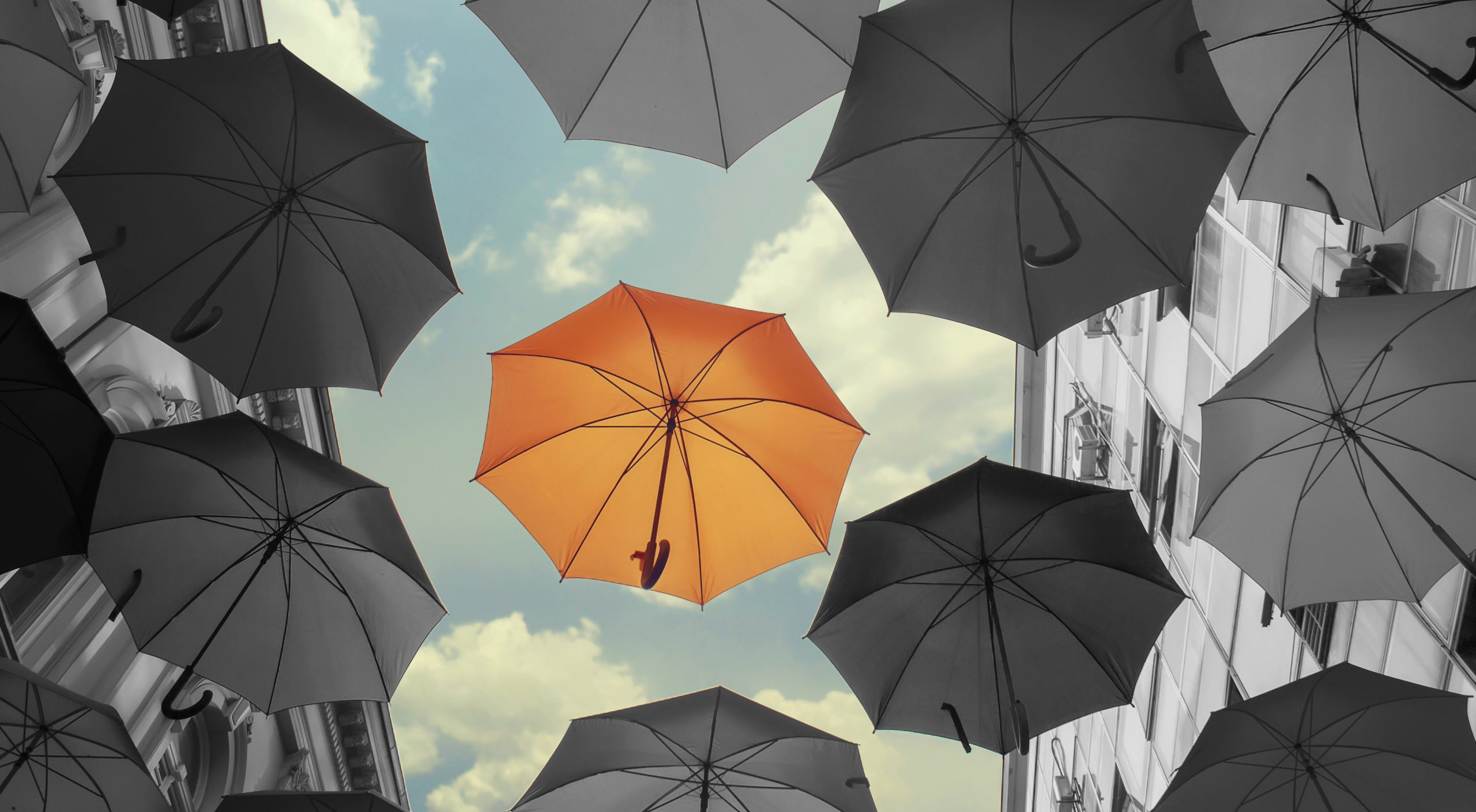 Ceres undertakes charitable activities worldwide.
We are very proud to be working with charities from all around the world. In 2019 only, we worked with charities from 9 different countries such as Congo, Laos or France.  
Ceres is tax exempt and supervised by the Swiss Federal Department of Home Affairs.
This provides a well defined legal framework. Making it an intersting option for all our donors.
Ceres has an independent board of professionals with banking, legal and tax background and is audited by KPMG.
Having such a large panel of profiles means Ceres can tacle problems from different points of view and therfore always offer the best option available to our donnors.
Ceres is remunerated for its services on an arms' length basis and in accordance with the requirements of the Swiss Supervisory Authority.
Its umbrella structure allows a very attractive pricing model and helps philanthropists keep administrative costs down to a minimum by reaching substantial scale effect.
KLADOS
This sub-fund currently under our umbrella is dedicated to the fundamental research in biology that is evolution. Why did such biological diversity emerge, instead of a few dominant species? That is one of the main questions KLADOS aims to answer. You can learn more at www.klados.ch or by clicking on « Learn more about KLADOS ».